Tests for horses: Insect allergens - NEXT+ technology
Usual turnaround time: 10 business days
1 test price: 86.00 $ without VAT
Detection of horse IgE antibodies against insect allergens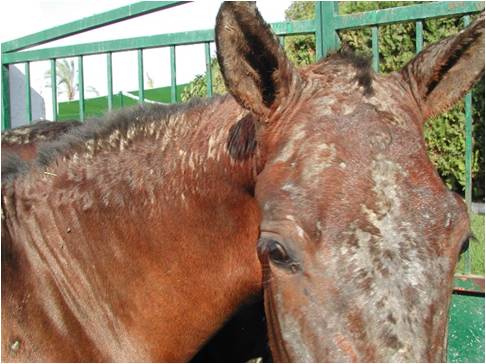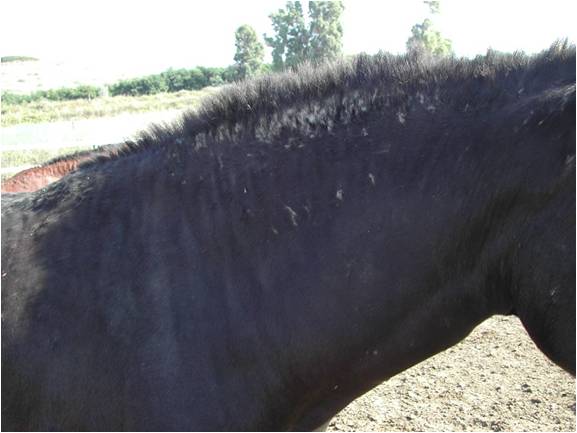 Genomia uses allergy tests by Alegrovet company. 
The test of Alergovet are serological tests to detect specific IgE and IgG against different allergens, developed especially for veterinary use. The technique of Alergovet is an ELISA indirect that permits to reach sensibilities and  specificities superior than 85-90%. The test is able to detect allergens for which the patient is sensitive. Diagnostic test enables the detection of following allergens:
• Culicoides
• Black Fly - Simulidae
• Mosquito - Culex spp.
• Horse Fly - Tabanus
• Cockroach - Blatella germánica
• Stable fly - Stomoxys calcitrans
Usual turnaround time: 10 business days
1 test price: 86.00 $ without VAT