Photo contest
Dear breeders get 5% discount and send us a picture of your pet!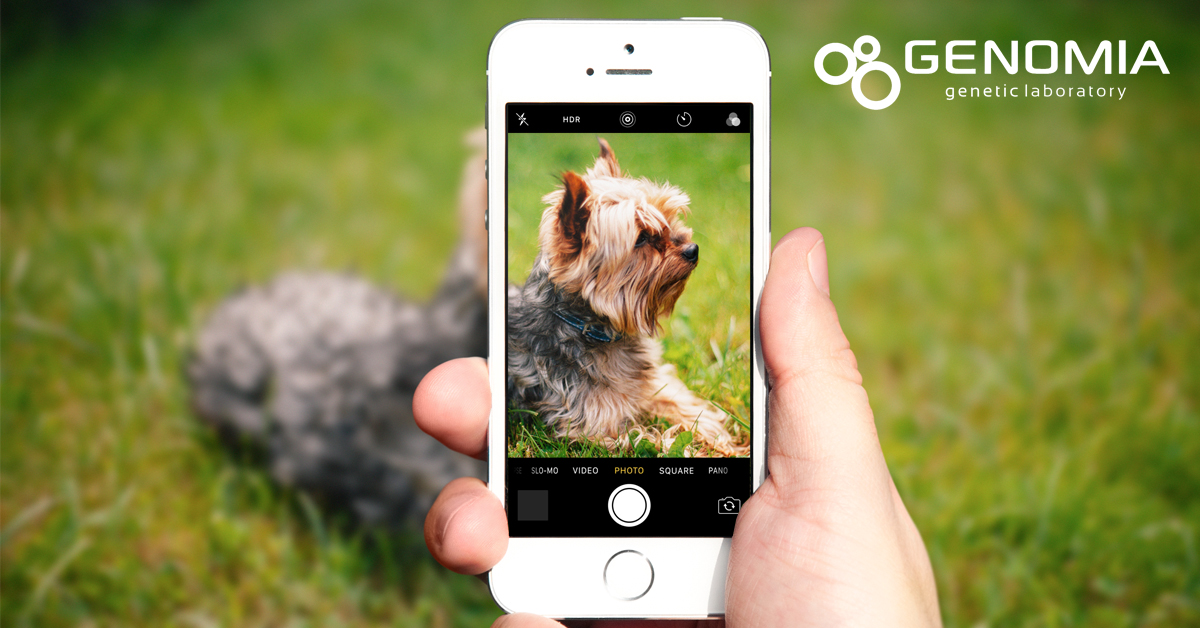 As we would like to have our websites and advertising materials more colourful and illustrated, we have prepared a photo contest.  This photo contest should help us to obtain nice photos of your dog pets for our websites and other advertising material.
The owners of three best photographs of a breed will get 5% discount on genetic tests.  This discount can be added to other discounts! You can send us pictures of the breeds listed below to the e-mail address company@genomia.cz  until  31 May, 2017 and state "photo competition" in the email subject line.
The winning images will also be published on Facebook!
The winning images will be chosen within two weeks after the end of the competition and the winner will be informed by email how he/she can apply the 5% discount.  The discount can be applied until 31 March, 2018.  By sending photographs the authors give their consent to use the photos on our websites, promoting and advertising materials and social networks. The photos will be published without reference to the author or breeding station.
How should the photo look like?
As we need photos that represent a certain breed, pictures with dogs in representative positions are suitable. With multicoloured breeds, the coat colours should be clearly visible. Pictures with pet owners, running or lying dogs and pictures with breeder station name, etc. are unsuitable.
List of breeds whose breeders are invited to participate in the competition:
American Cocker Spaniel
American Staffordshire Terrier
Australian Labradoodle
Australian Shepherd
Beagle
Bernese Mountain Dog
Border Collie
Cane corso
Cavalier King Charles Spaniel
Chinese Crested Dog
Coton de Tulear
Collie Rough
Collie Smooth
Czechoslovakian Wolfdog
Dobermann
English Cocker Spaniel
English Springer Spaniel
Flat Coated Retriever
French Bulldog
German Shepherd Dog
Golden Retriever
Great Dane

Irish Red and White Setter
Irish Red Setter
Kerry Blue Terrier
King Charles Spaniel
Labrador Retriever
Landseer (European Continental type)
Miniature American Shepherd
Miniature Australian Shepherd
Miniature Bull Terrier
Old English Sheepdog (Bobtail)
Papillon
Parson Russell Terrier
Portuguese Water Dog
Poodle Medium, Toy, Miniature, Standard, Multicolored
Prague Ratter
Romagna Water Dog (Lagotto romagnolo)
Samoyed
Shetland Sheepdog
Siberian Husky
Staffordshire Bull Terrier
Welsh Corgi Cardigan
Welsh Corgi Pembroke
Yorkshire Terrier