About us
Genomia is Accredited Genetics Laboratory, ISAG member, IPFD sponsor.

Welcome to the websites of the Genomia laboratory, a private accredited genetic laboratory with the seat in Pilsen, Czech Republic. Genomia is engaged in genetic testing of persons, animals and pathogens.  In persons, we are testing relationships between relatives – paternity and genealogy. As to animals, we offer more than 150, tests for hereditary diseases, sex determination, parenthood determination and tests for coat appearance and colour.  Genomia offers services to customers over the world. Genomia cooperates with breeders from more than 38 countries from four continents.
.
We would like to emphasize that we are not a part of an international company.  The formation and development of the genetic laboratory Genomia is exclusively based on the constant efforts of the team of Czech experts and laboratory assistants under the professional leadership of Mgr. Martina Šafrová and organisational and economic management of Mgr. Markéta Dajbychová.
.
Genomia started its activities in April 2008 in rented rooms of the Science and Technology Park in Pilsen with only 2 persons, who had to manage everything.  Today, we have our own premises in Republikanska Street in Pilsen and our team consists of 9 persons enthusiastically devoted to laboratory work and several external workers.
.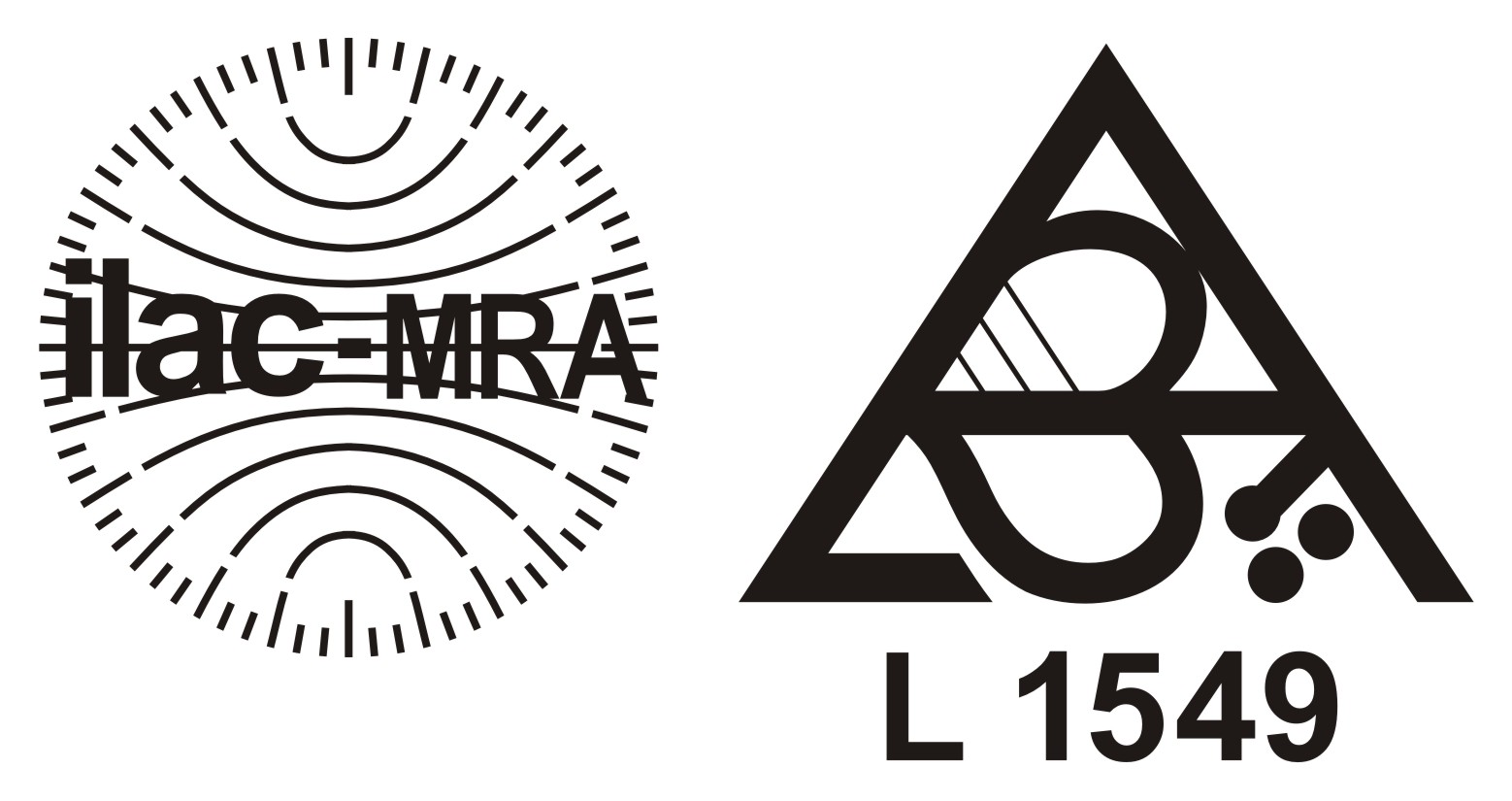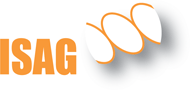 In the first year of our existence, we have successfully fulfilled the audit criteria of the Czech Accreditation Institute for the accreditation in accordance to ČSN EN ISO/IEC 17025:2005 and obtained the internationally valid accreditation for a testing laboratory.  At the same time, we became a member of ISAG, the International Society for Animal Genetics. The laboratory is registered in the international database of International Partnership for Dogs and Canine and Feline Hereditary Disease (DNA) Testing Laboratories. The Quality Handbook is available to our customers on request and directly accessible is the document Quality Policy and Objectives. Our laboratory workers are bound to comply with the Code of Conduct.
.
We started with 10 tests for persons, dogs and cats; however all the time, we have been intensively working on the development of new diagnostic methods and extension of our offer of genetic tests to comply to the maximum extent  with the wishes and requirements of our customers.
.
Number of different test introduced in years: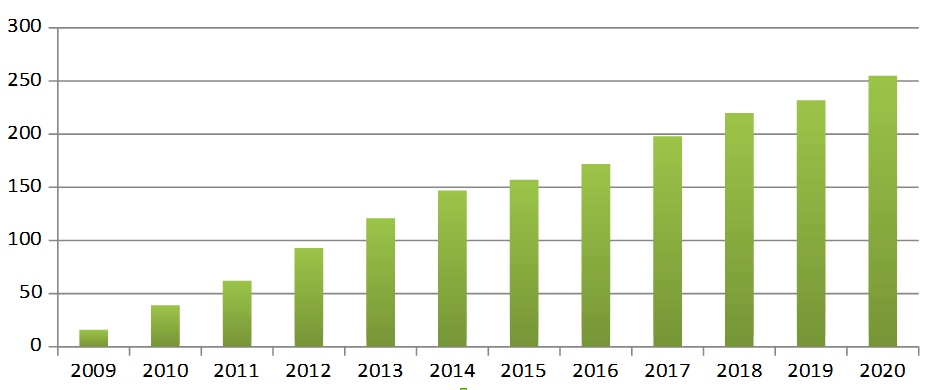 .
We pride ourselves on exact observance of testing procedures and multilateral checks of all tests. We are fully aware of the responsibility towards our customers – it may seem to be a matter of course, but unfortunately that it not the case as we know from our own experience, and therefore we consider it important to mention it.
.
We believe it is the right way to go as indicated by the increasing interest in our services in the Czech Republic and abroad as well as the loyalty and feedback of our permanent customers. We meet our customers regularly on dog and cat shows, where we are pleased to inform the interested people about the issues of animal genetics in addition to the laboratory presentation and sample taking.
.
In 2012, Genomia s.r.o. was recognized as a top finalist in the Company of the Year competition. We are very proud to have received this appraisal!