Genetic tests for dogs of breed: Coton de Tulear
Coton de Tulear was imported from Madagascar to France in the 18th century, where they very quickly built prominent position in companion dog. In 1970, Coton de Tulear was officially recognized as a separate breed and popularity of this breed quickly spread throughout the world.
Coton de Tulear is lively dog with cheerful nature, stable, loyal and friendly with people and other dogs. Coton de Tulear is very popular companion breed, because of its nature. Cotons are typical with their soft white hair like cotton and dark round eyes with lively intelligent expression.
.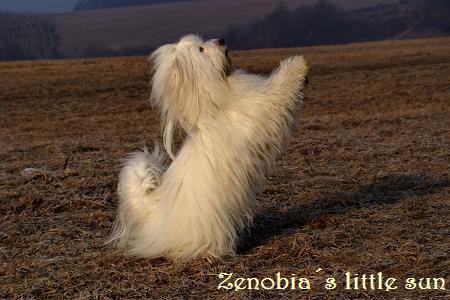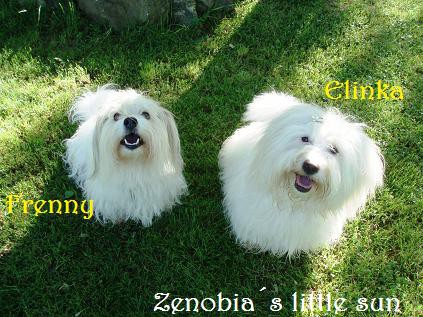 Test
Common price
BNAt
Neonatal ataxia in Coton de Tulear
56.00 $
CDPA / CDDY (IVDD)
Chondrodysplasia, chondrodystrophy and risk of Intervertebral Disc Disease
56.00 $
CMR2
Canine multifocal retinopathy type 2 in Coton de Tulear
56.00 $
DM* (SOD1A)
Degenerative Myelopathy - detection of SOD1A (tested by partner lab)
56.00 $
Hyperuricosuria
Hyperuricosuria in several dog breeds

56.00 $
Malignant Hyperthermia
MH - Malignant Hyperthermia for all breeds
56.00 $
PH I
Primary hyperoxaluria type I (PH I) in Coton de Tulear
56.00 $
PRA-prcd
progressive rod-cone degeneration
56.00 $
VWD type I
Von Willebrand disease - test for many breeds!
56.00 $

COMBI

CDPA / CDDY (IVDD) + PRA-prcd
for Nova Scotia Duck Tolling Retriever, Coton de Tulear, American Cocker Spaniel and more
94.00 $

COMBI

CMR2 + BNAt
double test for Coton de Tulear for better price
94.00 $

COMBI

vWD I + DM (SOD1A)*
94.00 $
Dog coat color and quality
Profiling and parentity
Pathogen detection by PCR method
Alergy tests
Onkogenetika